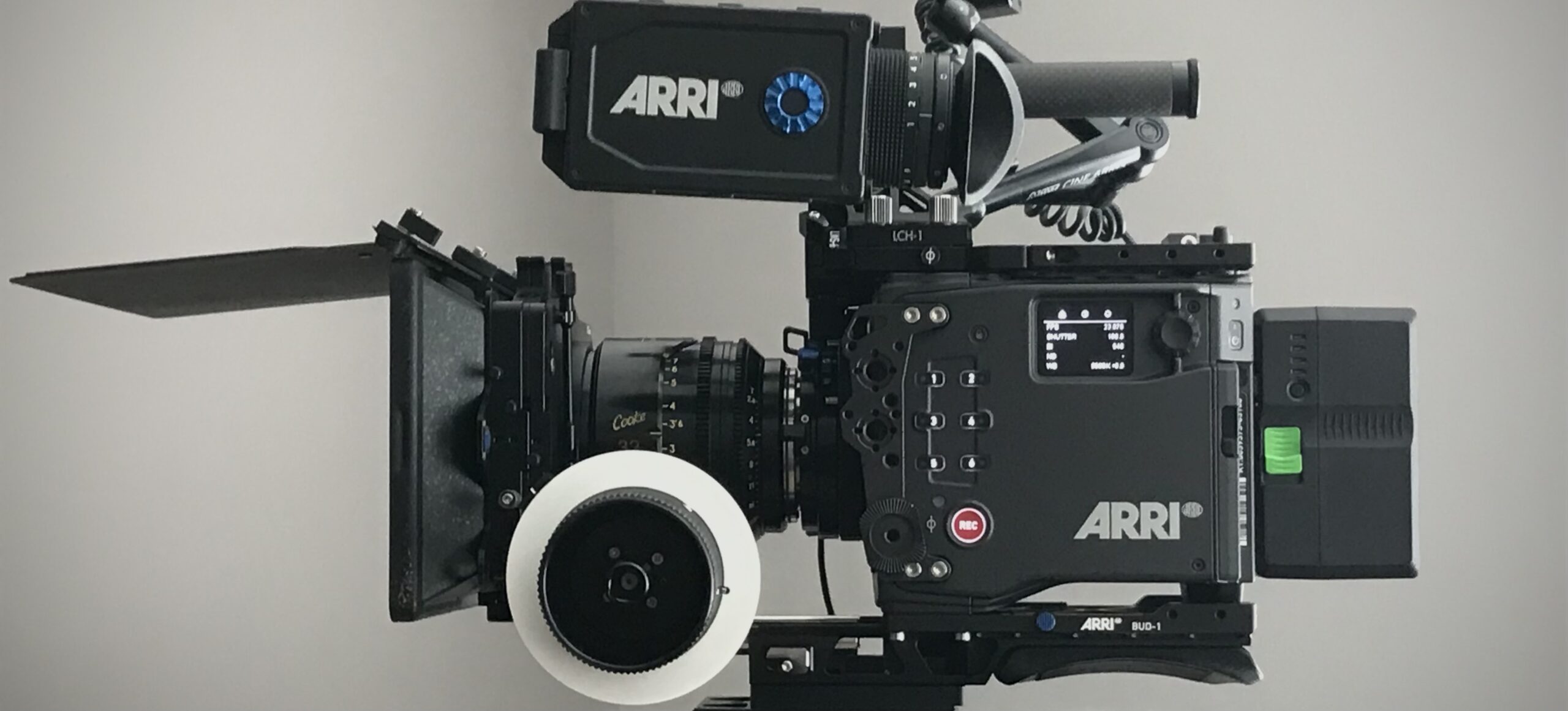 NEW!! Arri Alexa 35 Camera Package – Available Now
Arri Alexa 35 Camera
For over a decade the ARRI ALEXA camera family has set the gold standard for digital cinematography. Now, ALEXA 35 raises the bar even higher with a new Super 35 format 4.6K sensor and REVEAL Color Science.
Cooke miniS4/i Prime Lenses
The miniS4/i primes (T2.8 to T22 aperture) incorporate everything that today's filmmakers require: smaller, lightweight lenses that offer the same resolution, optical quality and reliability as the S4/i lenses.
Camera Support
The camera is supported with wireless video, a Director's monitor, follow focus, matte box, handheld support, mounting options for Steadicam/Trinity/Gimbal, a Sachtler Tripod and battery power. The package can be tailored to any size or scale to fit with your creative vision and budget.